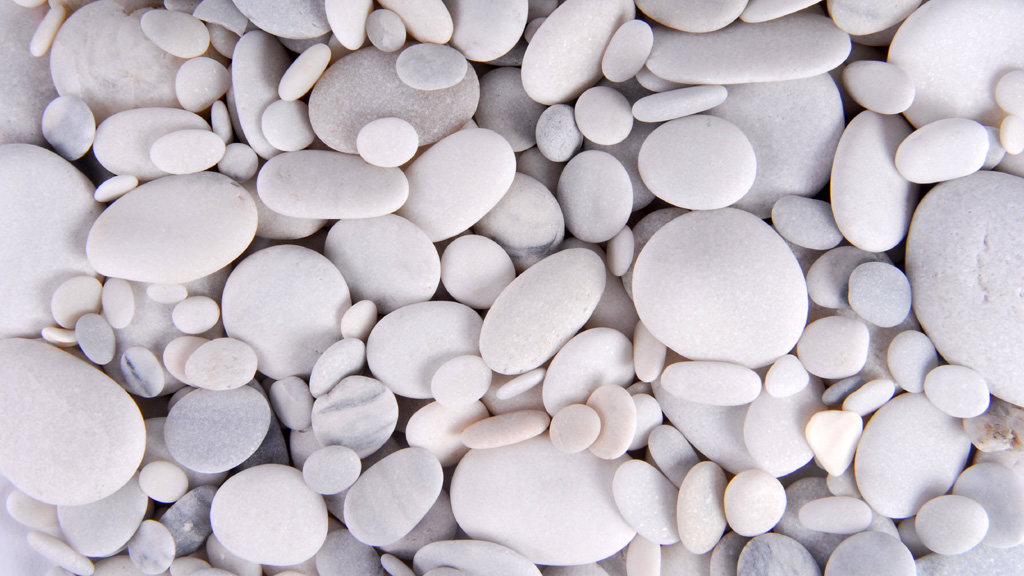 STONE SEATING
Inspired by the shapes of the stones on the grass, this collection of seats with organic shapes and pleasant to the touch, are made of eco concrete with different colours available.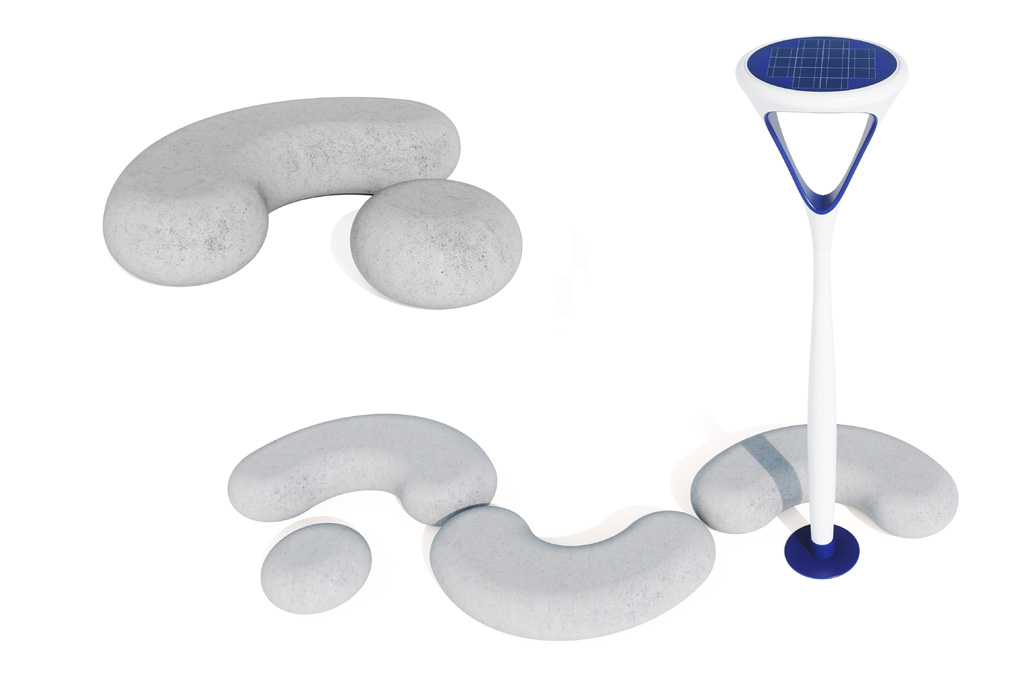 OUR SMAR CITY VISION
Urban design will always be simpler and smarter, but above all beautiful and evocative. Our daily challenge is to better interpret the needs of urban communities, design excellent products and promote our suppliers and partners, so as to continuously improve the technological performance of our products.