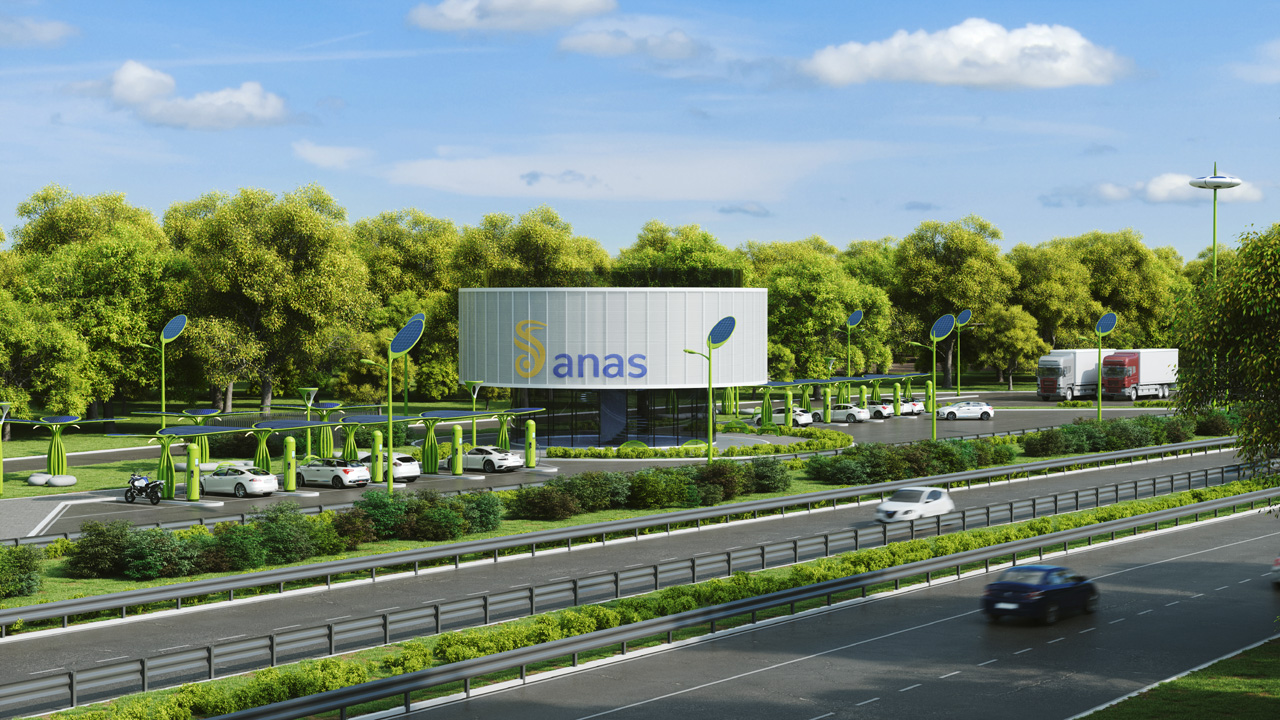 ANAS AND MITAS INDUSTRY: TOGETHER FOR THE SMART ROADS AND GREEN ISLANDS OF THE FUTURE
Mitas Industry through its Italian reference brand Siderpali is proud to announce the definition of a framework agreement worth 30 million euros with Anas s.p.a. Ferrovie dello Stato Group lasting 3 years, for the supply of multifunctional supports relating to the "Anas Smart Road" project.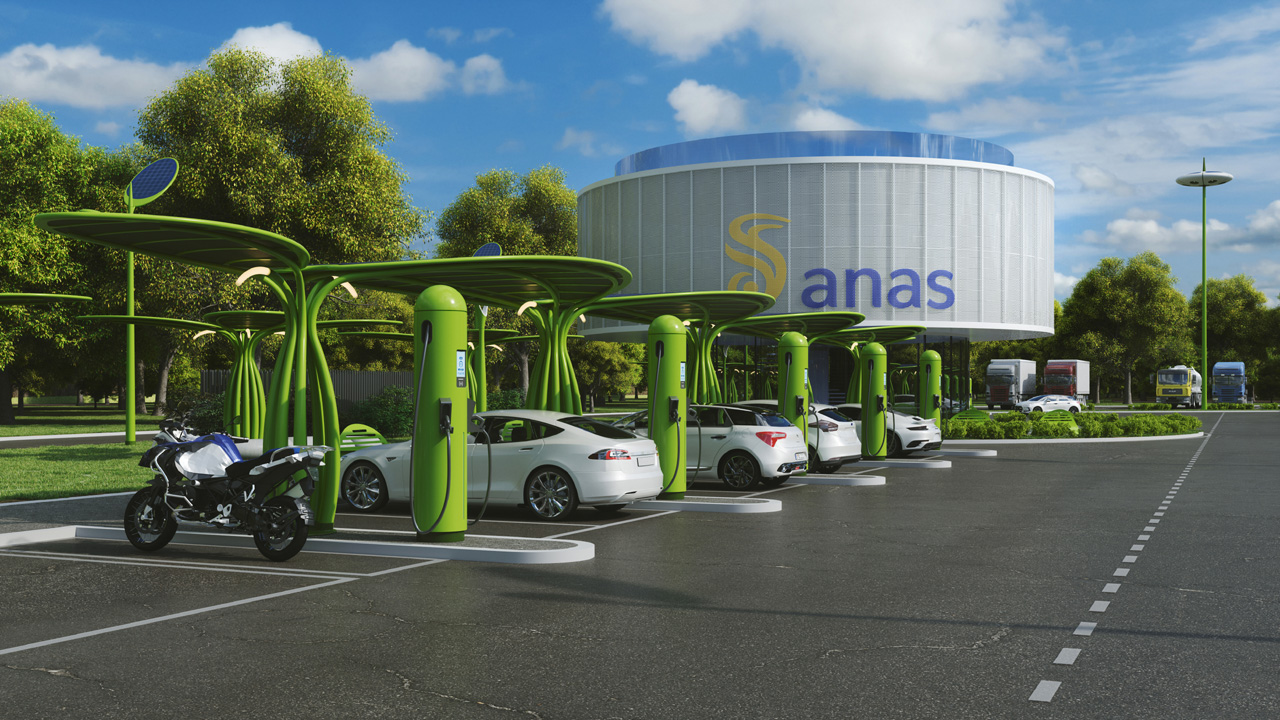 Green Islands are planned along the Smart Roads, real oasis of eco-sustainability, where clean energy will be generated and distributed. The objective of the Green Islands is to power and manage all the devices of the Smart Road.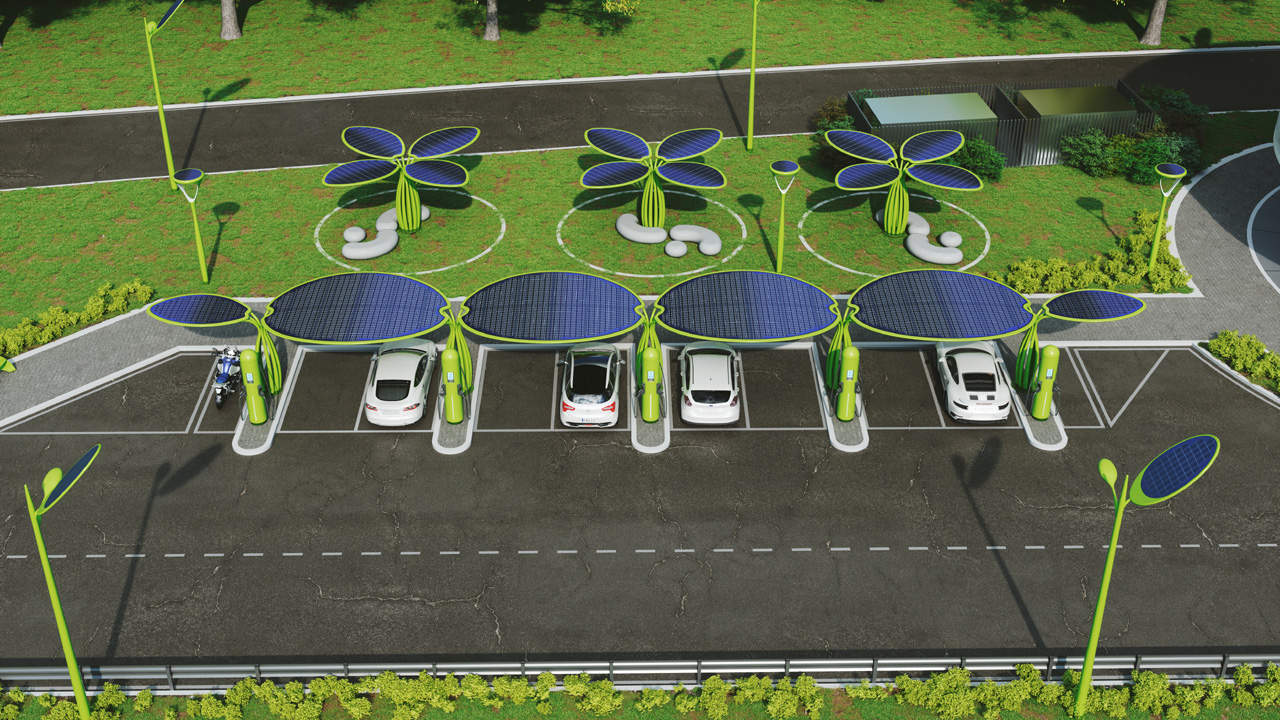 LumineXence, a brand of Mitas Industry, specializing in green products for Smart City, will provide the innovative street furniture designed by the architect. Giancarlo Zema, equipped with systems for the production of energy from renewable sources, lighting and video surveillance of the Green Islands.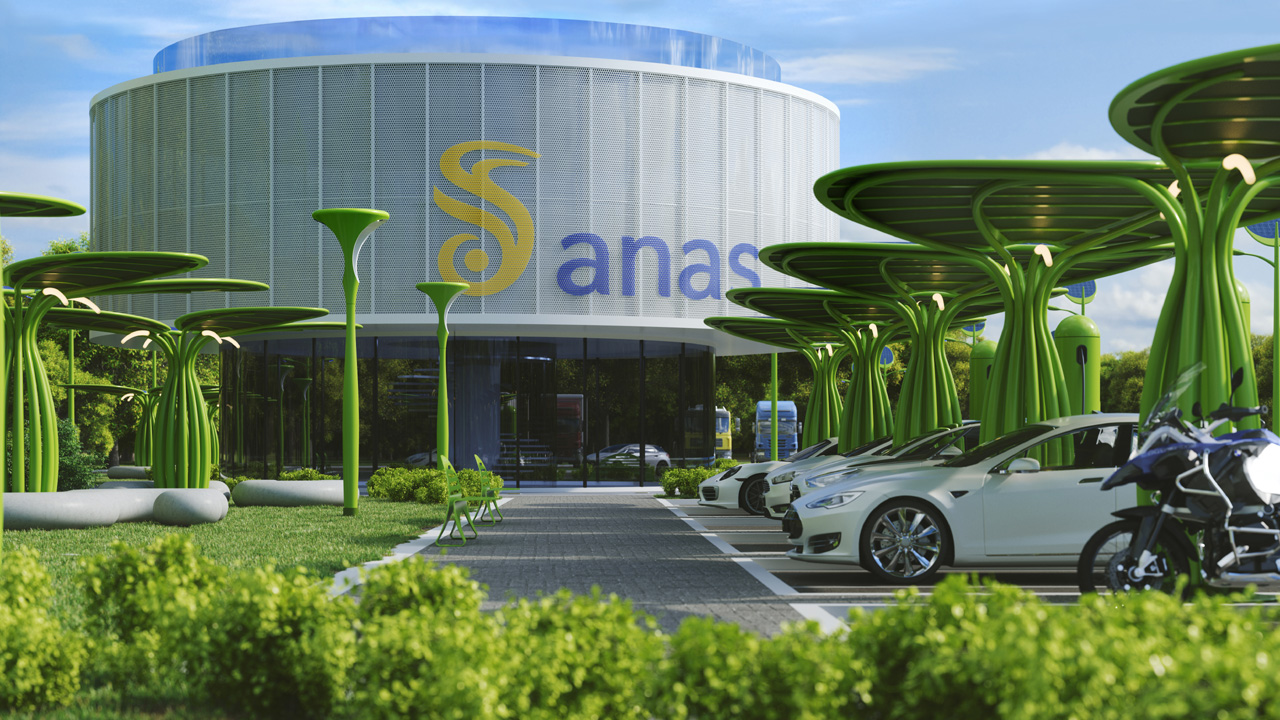 MISSION – ECOSUSTAINABILITY
Technological innovation combined with environmental awareness is now indispensable for quality urban solutions ranging from micro to macro architecture where primary building needs involve energy efficiency, the use of renewable energy sources and materials recycling to be achieved. This is why LumineXence, ever sensitive to ecological issues, has created Smart City designs, street lighting, photovoltaic parking and outdoor furniture systems able to meet the growing demand for constructions based on environmentally friendly criteria effectively.