STREET LAMP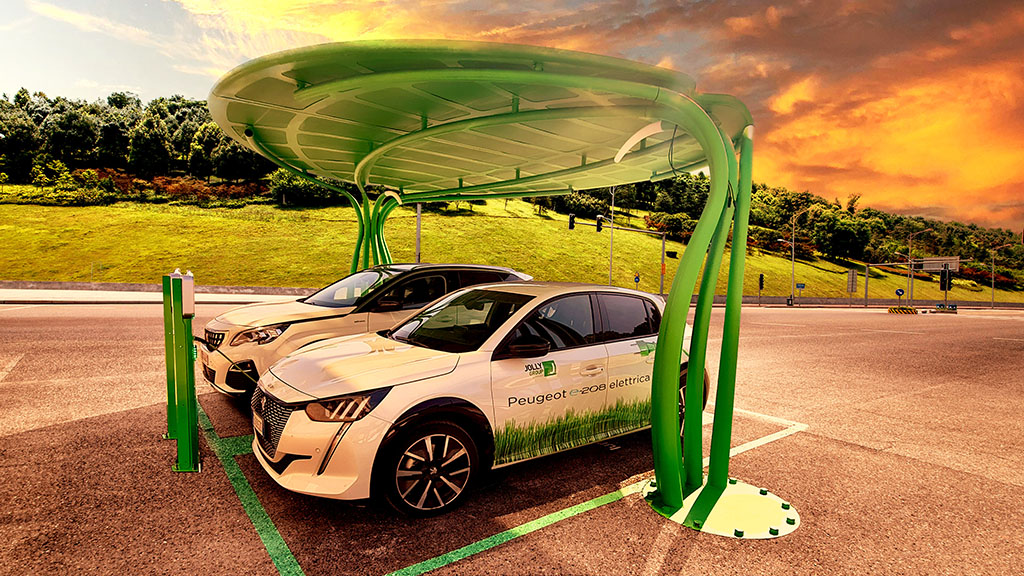 PROFILE – INTERNATIONAL FACTORY
LumineXence is the innovative brand owned by the Turkish MITAS Group, one of the world's leading manufactures in the production of energy transmission line towers, substation steel structures and telecommunication towers. Exporting to more than 135 countries with 7 factories operating in 4 separate locations and a production capacity of 235,000 tons per year. LumineXence, founded in 2010 from the passion for design that is able to combine advanced technological content and strong aesthetic impact, has over time specialised in the production of high-design products for Smart City, able to exploit solar and wind energy.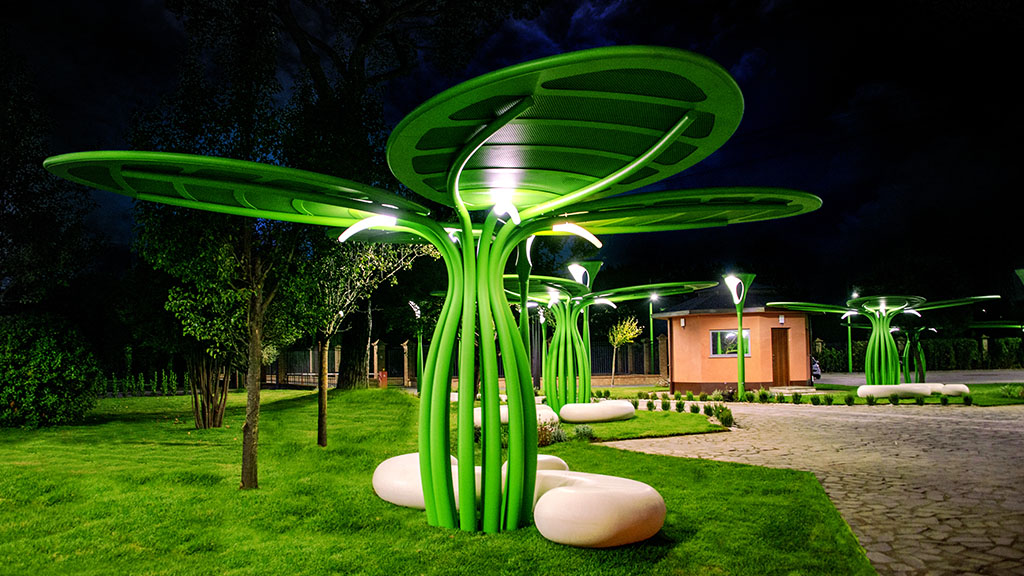 MISSION – ECOSUSTAINABILITY
Planners, landscapers, businesses and, more than anything, institutions are now forced to think of new ways of constructing the environment where we all live. Technological innovation combined with environmental awareness is now indispensable for quality urban solutions ranging from micro to macro architecture where primary building needs involve energy efficiency, the use of renewable energy sources and materials recycling to be achieved. This is why LumineXence, ever sensitive to ecological issues, has created Smart City designs, street lighting, photovoltaic parking and outdoor furniture systems able to meet the growing demand for constructions based on environmentally friendly criteria effectively.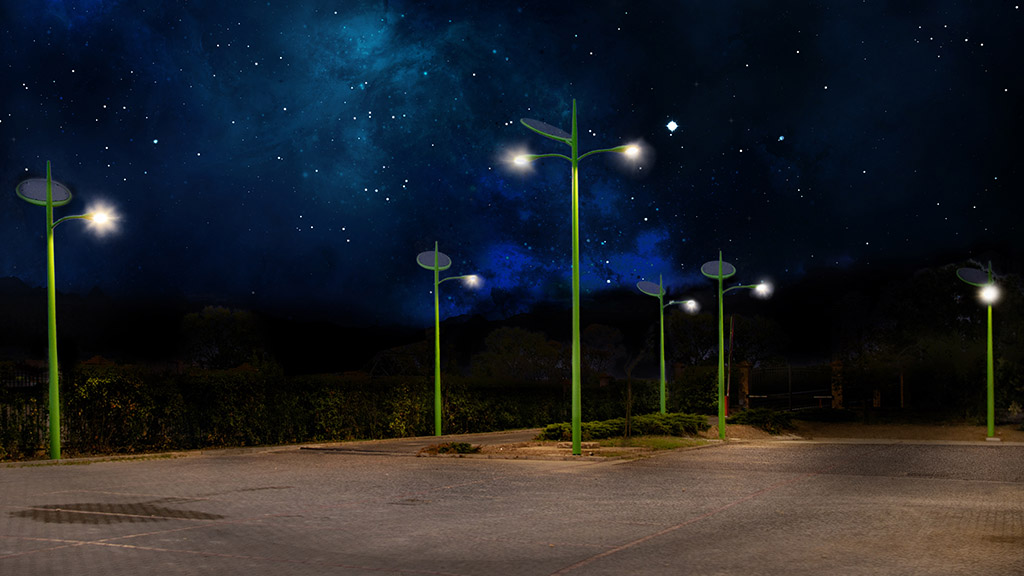 FUTURE – OUR SMART CITY VISION
Our cities aim to be increasingly rich in sun, wind, water and renewable energy sources in the near future. In the vision of a clean world where architecture and design will merge with the most sophisticated technologies within a circular economy, allowing us to live in harmony with the continuous challenges of the new millennium. Urban design will always be simpler and smarter, but above all beautiful and evocative. Our daily challenge is to better interpret the needs of urban communities, design excellent products and promote our suppliers and partners, so as to continuously improve the technological performance of our products. We pursue the desire to improve our world – the near future awaits us.